Veronique Perarnaud
What is your favorite motto?
We all know the saying "the grass is always greener on the other side of the fence."  Feeling envious or lacking from the display of people's perfect lives or travels on social media is understandable.  What I remind myself and tell my kids is "never forget to water your own grass!"
Where do you find inspiration in day-to-day life?
For me, faith and family are most important. When faced with challenges, big and small, I like to take a moment and reflect:  What is the right thing to do according to my values and would I make my family proud?  I like to keep my word and hope to always be a good role model for my kids.  I want to lead them by example.  Actions speak louder than words even though my family will maintain that I talk a lot!
What is one natural talent that you have?
I am an optimist and a problem solver. Give me a challenge and I will work non-stop to find a solution. I actually love brain storming.
SOAR Business Information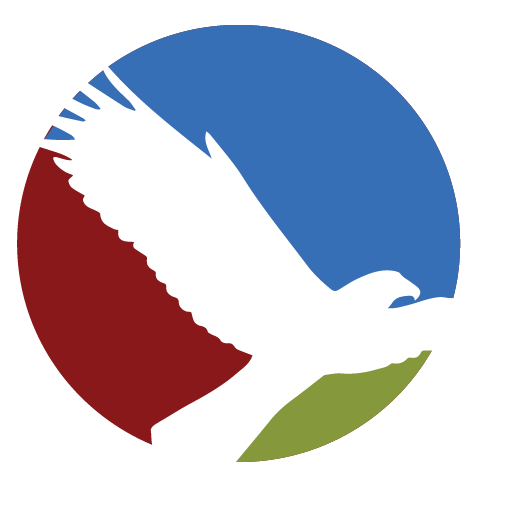 EIN Number: 47-3303167
DUNS:  079748347
CAGE: 7C2K8
SIC Codes:
8742 – Management Consulting Services
8748 – Business Consulting Services
NAICS CODES: 
541611 – Administrative & General Management Consulting Services
541612 – Human Resources Consulting Services
541613 – Marketing Consulting Services
541614 – Process, Physical Distribution, & Logistics Consulting Services
541618 – Other Management Consulting Services
611430 – Professional & Management Development Training
519190 – All Other Information Services