Cory Jackson
Where do you find inspiration in day-to-day life?
My inspiration in day-to-day life comes from my drive to keep going and make a difference to whomever is watching. I've learned over my personal and professional career that you never know who is watching and receiving motivation from you and your actions. Whether it is from the way I conduct myself in stressful situations; my approach to difficult tasks, customers and/or clients; or the ability to learn something positive from unconventional circumstances my inspiration comes from knowing that I am actually motivating others without even knowing who they are.
Where is your favorite all-time favorite vacation destination?
Santorini, Greece!
What is one natural talent that you have?
I have always had the uncanny ability to make most people feel very comfortable, assured, and relaxed. I've worked in disaster recovery all of my career and this ability has positively impacted not only my colleague's but also the communities in which I've worked. I have the ability to feel what people are saying and understand why some make the decisions they make. Hence, I wanted to go into Criminal Psychiatry post undergrad but life had a different direction for me.
What is something about you people may not know?
I had perfect attendance!  I never missed a day out of school from kindergarten all the way through my senior year of high school. My mother, who told me that this would produce an exceptional work ethic, mostly drove this. I am grateful for her diligence in ensuring my perfect attendance because it has not only created my drive and ambition but an ethical morality to customer and client services..
SOAR Business Information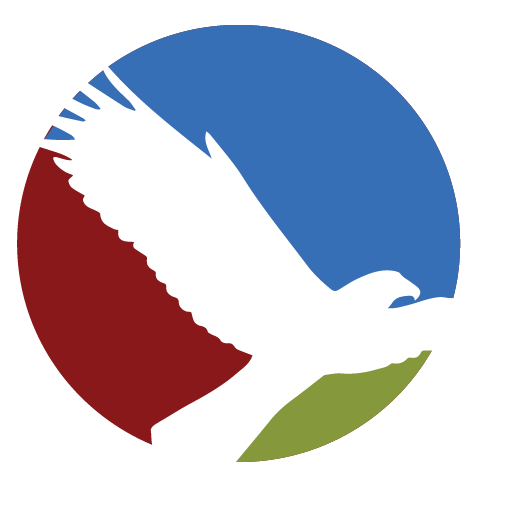 EIN Number: 47-3303167
DUNS:  079748347
CAGE: 7C2K8
SIC Codes:
8742 – Management Consulting Services
8748 – Business Consulting Services
NAICS CODES: 
541611 – Administrative & General Management Consulting Services
541612 – Human Resources Consulting Services
541613 – Marketing Consulting Services
541614 – Process, Physical Distribution, & Logistics Consulting Services
541618 – Other Management Consulting Services
611430 – Professional & Management Development Training
519190 – All Other Information Services