Jessica Jones
Describe a life change that seemed risky at the time but turned out to be positive.
In 2015, I quit my job after 6 years to move eight hours away to the beautiful city of Charleston, South Carolina and pursue my Master's Degree in Business Administration. I didn't know a soul in the city, and had never lived outside of Virginia but knew I needed a change. I left my family, friends, relationship, and job to attend school fulltime in the South. In the end, it was one of the best decisions I've ever made. I finished my degree in ten months, found my new favorite city, made lifelong friends, and it ultimately led me to a Career in Communications and in turn, a job with SOAR Management Consulting!
What's your favorite motto?
"Adventure is Out There!"
What is something about you people may not know?
I will take any chance that I can to craft something. Whether it's making a Halloween costume from scratch, painting artwork for my apartment, planning a decorative spread for a horse race, or putting together a festive centerpiece I'm always looking for a way to weave creativity into ordinary tasks. I'm most known among my friends for having the best Halloween costumes or giving creative gifts.
SOAR Business Information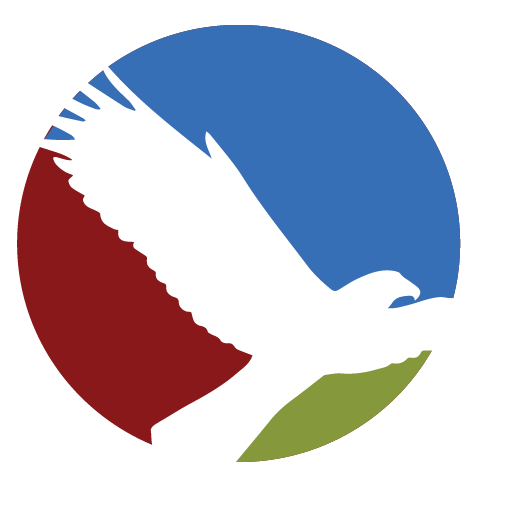 EIN Number: 47-3303167
DUNS:  079748347
CAGE: 7C2K8
SIC Codes:
8742 – Management Consulting Services
8748 – Business Consulting Services
NAICS CODES: 
541611 – Administrative & General Management Consulting Services
541612 – Human Resources Consulting Services
541613 – Marketing Consulting Services
541614 – Process, Physical Distribution, & Logistics Consulting Services
541618 – Other Management Consulting Services
611430 – Professional & Management Development Training
519190 – All Other Information Services