Lance Shaffer
What's my favorite motto?  "Keep Charging!" is my favorite motto because an Optimistic Rhino knows the only way to get to the goal is to stay positive, no matter what the circumstance, and "Keep Charging!"
What is something about you people may not know?  While in the military, I served as the Task Force Commander of the National Guard response to the 2014 Ferguson Civil Unrest (Riots) in St Louis, Missouri.   I am currently writing a book from the insider's perspective of the international media spectacle.
Who is your most significant role model?  My father was a phenomenal role model for me.  He set God, Country, Family and Friends as the path I emulated throughout my life.  In addition, I cannot pass on mentioning my grandmother who taught me to be a lifelong learner and to approach God's world with a curiosity about everything.
Describe a life change that seemed risky at the time, but turned out to be positive.  Some may have thought accepting a position at SOAR in Northern Virginia, while living in St Louis may have seemed risky.  After thorough analysis and considerable planning, my family and I decided this was the ideal opportunity for what I was looking to do.  The combination of working to satisfy client needs at a highly reputable government agency with higher-level thinkers, while also being able to work with an amazing group of contracting professionals to assist in the growth of a woman-owned small business, is right where I want to be.
SOAR Business Information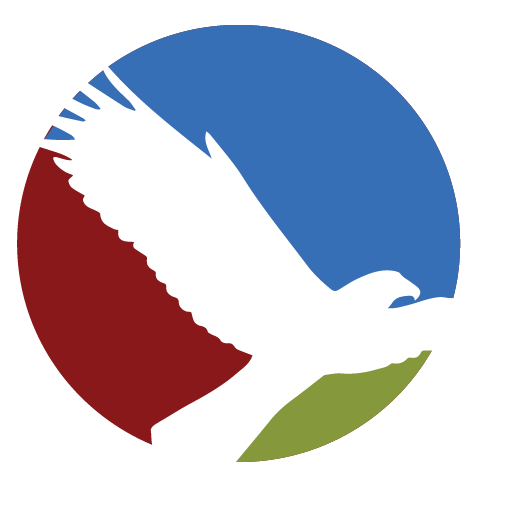 EIN Number: 47-3303167
DUNS:  079748347
CAGE: 7C2K8
SIC Codes:
8742 – Management Consulting Services
8748 – Business Consulting Services
NAICS CODES: 
541611 – Administrative & General Management Consulting Services
541612 – Human Resources Consulting Services
541613 – Marketing Consulting Services
541614 – Process, Physical Distribution, & Logistics Consulting Services
541618 – Other Management Consulting Services
611430 – Professional & Management Development Training
519190 – All Other Information Services