Ready for a New Challenge?
SOAR Management Consulting is always looking for team members who possess intellectual curiosity, bring passion and energy to those they serve and have an entrepreneurial spirit. Our company strength is built on exceptional people. SOAR professionals have outstanding credentials and a track record of excellent service to help clients achieve real results.
SOAR Management Consulting is immediately seeking qualified candidates for:
Operations Research Analyst:  Conceive, develop and implement decision and risk analysis tools to formulate a threat-driven, risk-informed facility industrial security analysis and present business recommendations to field operations, Government contracting activities and to cleared industry. Act as a subject matter expert in theory and application of cutting edge data science and mathematical modeling techniques that form the foundation of a Risk Based Analysis and Mitigation (RBAM) strategy. Build relationships at all levels of the organization and across external Government agencies in order to socialize and promote our new capability.
Minimum Requirements:
* Top Secret clearance (prefer TS/SCI)
*  Master's degree (or higher-level degree) in Operations Research or Statistics; and
*  20 years of demonstrated Program or Project Management and Operations Research Leadership (balanced mixture) experience.
Location:  Quantico, VA
Skills
If you possess skills and interest in one or more of the following areas, let's start a conversation.
Business and Data Analytics
Change Management
Emergency Management
Human Capital
Intelligence Planning and Assessment
Organizational Design
Organizational/Operational Analysis
Policy Development
Portfolio, Program, Project Management
Process Improvement
Program and Project Integration
Risk Management
Strategy
Please Note: Most positions require an active top secret security clearance (TS/SCI).
Benefits
At SOAR Management Consulting, we care about the health and well-being of our team members and their families. We have built a culture that encourages work/life balance allowing our associates to deliver exceptional work to our customers while attending to life's demands. We pride ourselves on our ability to offer competitive compensation and benefits typically seen only in large business. Our comprehensive benefits package includes:
Health, dental, and vision insurance
Generous vacation and holidays
401(k)
Short-term and long-term disability
Life insurance
Eligibility for performance bonus and employee profit sharing
Community involvement assisted through paid time off
*  We are an Equal Opportunity employer and do not discriminate on the basis of race, ancestry, color, religion, sex, age, marital status, sexual orientation, disability or any other basis protected by law.
SOAR Business Information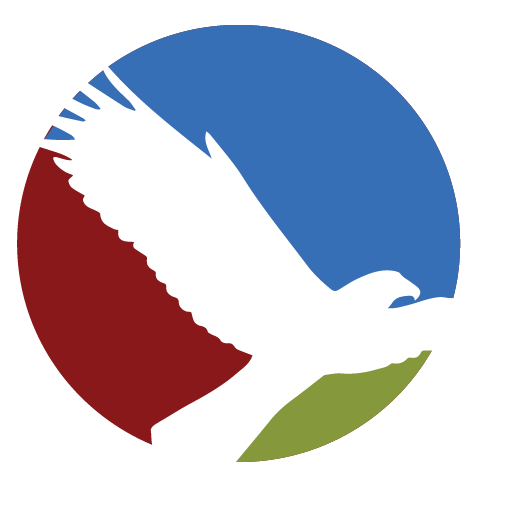 EIN Number: 47-3303167
DUNS:  079748347
CAGE: 7C2K8
SIC Codes:
8742 – Management Consulting Services
8748 – Business Consulting Services
NAICS CODES: 
541611 – Administrative & General Management Consulting Services
541612 – Human Resources Consulting Services
541613 – Marketing Consulting Services
541614 – Process, Physical Distribution, & Logistics Consulting Services
541618 – Other Management Consulting Services
611430 – Professional & Management Development Training
519190 – All Other Information Services