Our Services
What can SOAR Management Consulting do for you?
At SOAR Management Consulting we strive to provide our clients the right solutions for their business concerns. Our talented employees deliver expertise in the areas of:
Successful business processes are all about connecting the dots. We can help you design or redesign business processes and manage them to get you from Point A to Point B efficiently and effectively.
Whether you're preparing for a disaster, protecting your infrastructure or responding to an incident, SOAR associates have the necessary experience to lead you in all of your emergency management planning efforts.
American companies and agencies are more vulnerable than ever to attacks from both interior and exterior enemies. We work with you to plan for and piece together information from various sources to prevent these attacks from ever happening.
From hiring, to training and developing, to evaluating, retaining, and rewarding talent, we work with you to leverage your most valuable asset – your people – to get you where you want to be in support of your organization's mission. We're with you all the way.
Now, more than ever, companies need to plan for uncertainty. SOAR associates are nationally recognized for their effective risk management processes. From planning and executing risk management decisions to utilizing efficient resource allocation to support those decisions, we are the team you need.
Do you know where your organization is headed, but aren't sure how to get there? We look at the big picture, we define and identify strategic goals, we develop strategies to meet those goals, and we create a plan that helps you realize your full potential.
Business Process Management
Emergency Management
Intelligence Planning & Assessments
Organization & Human Capital Solutions
Risk Management
Strategic Planning
This is just the beginning of what we do. As a growing, woman-owned small business we continue to hire multi-talented consultants with a broad range of backgrounds, experiences, and capabilities. This is rapidly opening doors for SOAR Management Consulting while providing employees with career enhancing opportunities and clients with more options to support their ever changing, resource constrained needs.
SOAR Business Information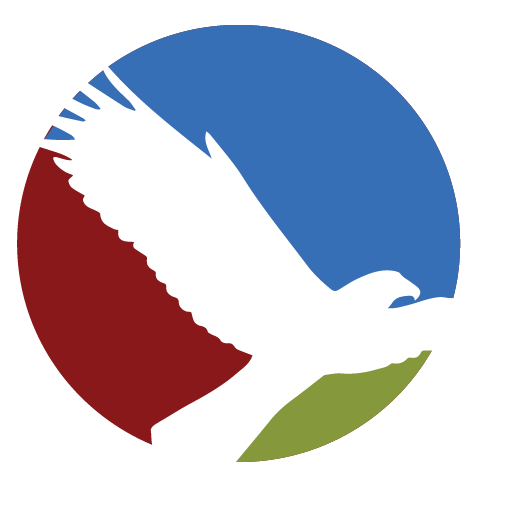 EIN Number: 47-3303167
DUNS:  079748347
CAGE: 7C2K8
SIC Codes:
8742 – Management Consulting Services
8748 – Business Consulting Services
NAICS CODES: 
541611 – Administrative & General Management Consulting Services
541612 – Human Resources Consulting Services
541613 – Marketing Consulting Services
541614 – Process, Physical Distribution, & Logistics Consulting Services
541618 – Other Management Consulting Services
611430 – Professional & Management Development Training
519190 – All Other Information Services