Risk Management is all about planning for an uncertain future. SOAR consultants are nationally recognized for helping our clients identify areas of uncertainty, evaluate the possible adverse events, and manage those risks over time – no matter what decision-space we are operating within. We have supported risk management decision makers ranging from large federal agencies prioritizing long-term investment decisions to local owners and operators of our nation's critical infrastructure. We have applied the risk-management decision-lens in support of:
Operational planning and execution – Uncertainty in planning can be as high-level as worrying about the decision making of international actors or as detail oriented as where to place your resources. At SOAR, we have worked with the full spectrum in events ranging from multi-day war-games and supporting national level exercises to helping maximize efficiencies with minimal resources.
Resource allocation – the crux of risk management is answering the fundamental question, "How do I make the best use of scarce resources I have available?" SOAR professionals have supported resource allocation decisions from the national level and combatant commands to small owners and operators of the nation's critical infrastructure. We know that resources are scarce, and we create objective decision frameworks based on the clients we support, and their needs and decision space.
SOAR Business Information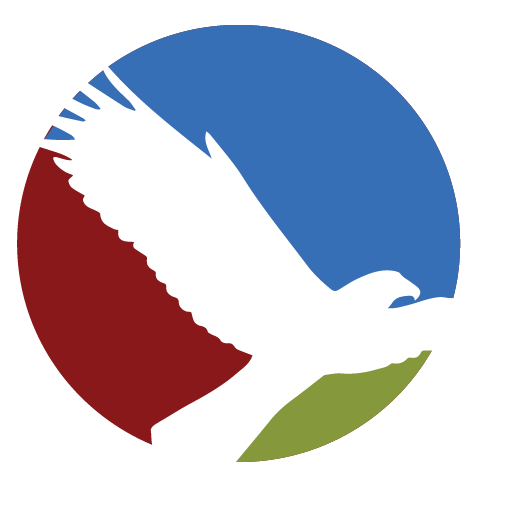 EIN Number: 47-3303167
DUNS:  079748347
CAGE: 7C2K8
SIC Codes:
8742 – Management Consulting Services
8748 – Business Consulting Services
NAICS CODES: 
541611 – Administrative & General Management Consulting Services
541612 – Human Resources Consulting Services
541613 – Marketing Consulting Services
541614 – Process, Physical Distribution, & Logistics Consulting Services
541618 – Other Management Consulting Services
611430 – Professional & Management Development Training
519190 – All Other Information Services