STRATEGY • OPTIMIZATION • ACTION • RESULTS
SOAR Management Consulting, LLC is a 100% Woman-Owned Small Business specializing in business transformation in both the public and private sectors.
SOAR Management Consulting clients are saying...
"Susan Barborek's professional services were critical to the success of our mission. She provided expertise in the areas of change management and governance practices that allowed our organization to change the way we make decisions as an organization and become much more efficient, accountable and transparent. Her personal commitment to ensuring our success was evident in everything she did and she delivered services beyond our expectations."
SOAR Management Consulting clients are saying...
"We found SOAR Associates to be professional, knowledgeable, effective, and responsive to our needs.  They remained in constant communication with our management during the course of the engagement and were able to tap into a variety of resources bringing solutions to bear when needed. I would definitely hire them again and would recommend them to any organization in need of Strategic Management Consulting services."
SOAR Management Consulting clients are saying...
"You kept us on track, focused on the goal. We could have easily lost focus otherwise…" "Never thought you would make this much progress this quickly." "The system is exactly what we need to drive discussions and decisions."
SOAR Management Consulting clients are saying...
"Alyssa co-developed the GEOINT mission value framework that prioritizes and communicates NGA's value against policymaker and defense intelligence priorities."
SOAR Management Consulting clients are saying...
"Julie exceeded our expectations with her responsiveness, level of knowledge, work product and collaborative approach. She brought a depth of knowledge to the process that we did not have, she listened closely and made valuable contributions to move our project forward. Julie is exceptional!"
SOAR Management Consulting clients are saying...
"Neal's superb performance and dedication sets him apart from his peers and reflects great credit upon his company and the Agency."
At SOAR Management Consulting we believe that each engagement has the power to transform. This notion guides how we serve our clients – focusing on realistic solutions that lead to results and achieve sustained transformation. We are reliable trusted agents whose service is reflected in our beliefs, actions, work, relationships and alliances.
Entrepreneurial Spirit
Our entrepreneurial spirit empowers us to take unconstrained ownership and initiative in applying traditional and non-conventional methodologies.
Passion
Our passion is reflected in our work. We love what we do and we are enthusiastically committed to our clients, partners, team and community.
Intellectual Curiosity
Our intellectual curiosity drives our professionals to constantly examine and connect what we know in tireless pursuit of progress and success.
SOAR Management Consulting is a 100% Women Owned Small Business specializing in business transformation. Our company strength is built on our exceptional people. SOAR professionals have outstanding credentials and a track record of excellent service to help clients achieve real results. Nearly all of our consultants have advanced degrees in various fields including Business, Organizational Development, Public Policy, and Industrial Psychology. Additionally, most all of our consultants have over 15 years of experience.
Our dedication to superior client service and end results are what make SOAR successful. It's what we are known for. Our testament to success? That our customers and partners come back to us again and again. That's because we are seasoned professionals who truly care about results.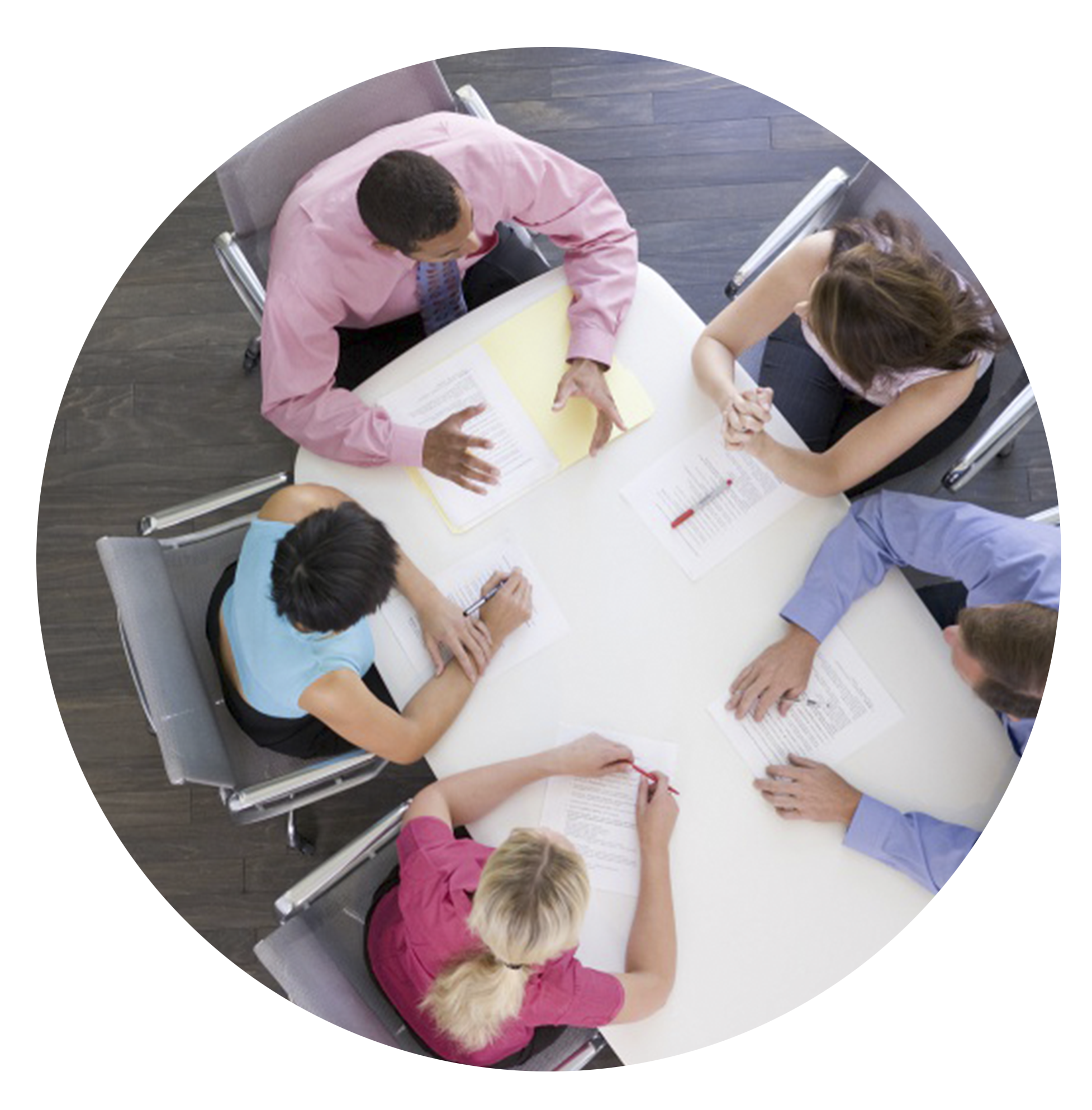 Business Transformation
Business Transformation:  SOAR established a Corporate Governance structure, processes, and behaviors to enable an Agency to make better decisions with greater efficiency. As a result, the Corporate Governance Model has driven transformation efforts by improving the quality of Agency decision-making processes.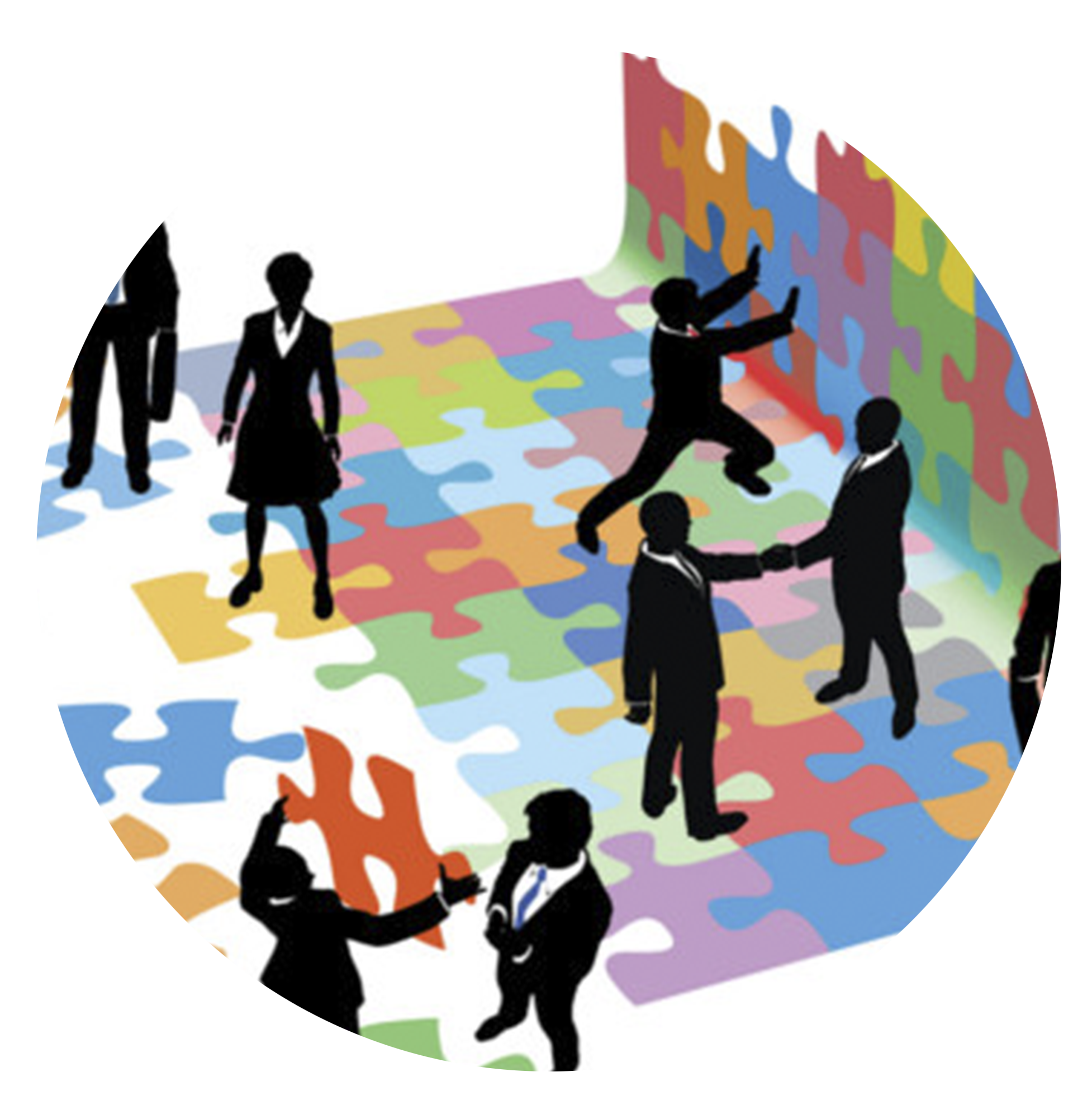 Organization Development
SOAR supported individual offices across the Enterprise by guiding, advising and facilitating an action planning process that used an Agency's Employee Climate Survey results to shape a more positive employee experience, which, today, drives greater mission impact.
Business Process Assessment and Analysis
With a short fuse of 90 days, SOAR gathered and analyzed financial and process data to identify efficiencies across business operations to free up resources for reinvestment elsewhere.  The assessment was described by the client as "exactly what was needed" and was used by the Director of an Intelligence Agency to support a number of strategic resource alignment decisions.
Human Capital Transformation
As part of a more deliberate and strategic approach to developing talent, an Agency identified a need to design and implement a new Rank-in-Person promotion system. SOAR provided strategic advisory, technical expertise and change management support in the promotion design process and promotion panel evaluation techniques and procedures. As a result, SOAR delivered a process that is scalable and can be executed for all bands within an Agency; is a standardized, consistent approach that is transparent to the workforce; and results in selecting the most highly qualified, high performing employees for promotion.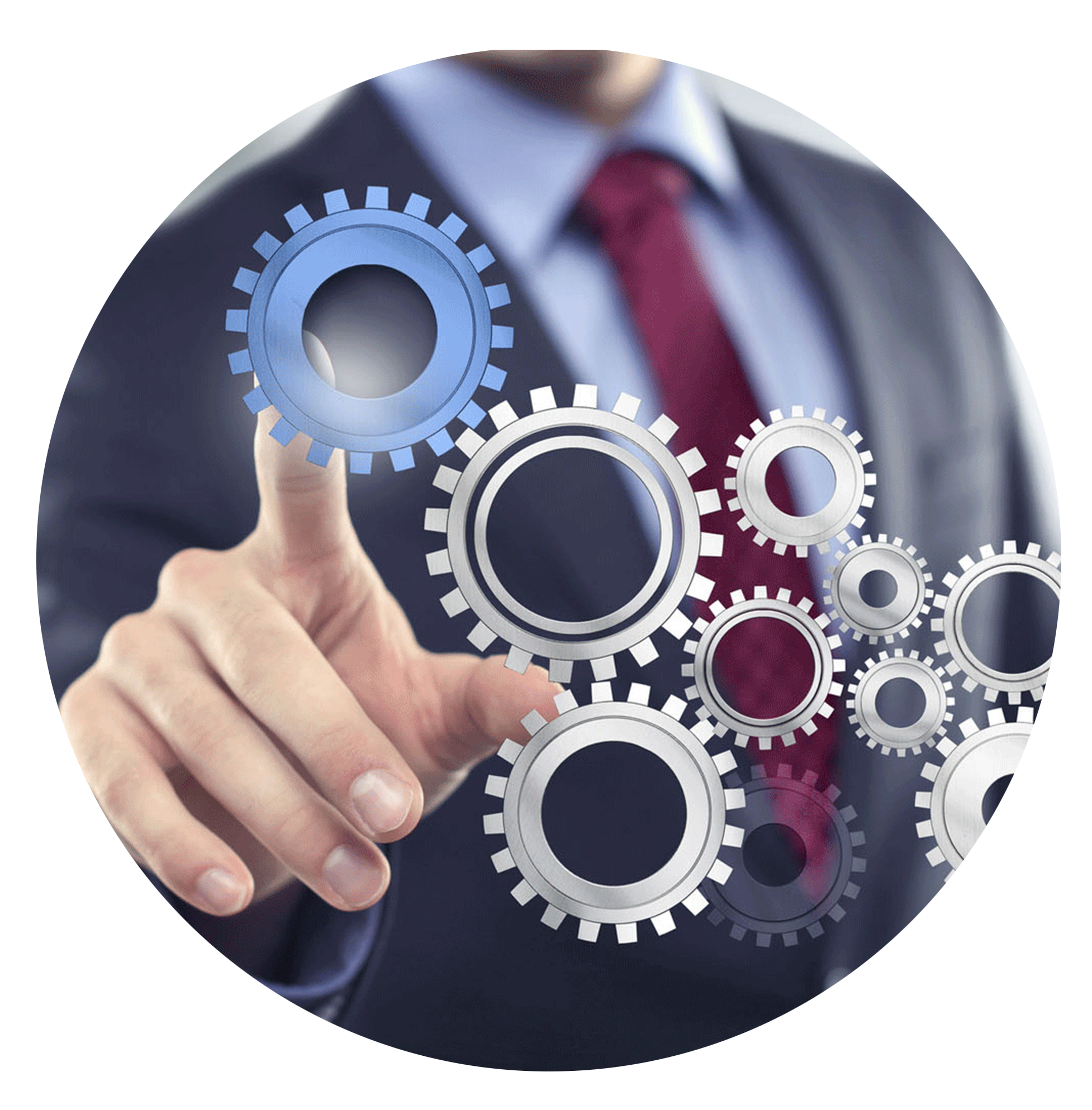 Business Process Assessment and Analysis
SOAR worked closely with senior stakeholders to create a uniquely tailored performance measurement system for an Agency's business operations. The system collects and presents data using storylines of effectiveness, efficiency and sustainability to help facilitate data-driven decision making. SOAR designed the system with the flexibility to mature and adapt to the Agency's evolving decision requirements.
PARTNERS
Accenture Federal Services
Booz Allen Hamilton (BAH)
Compass
Decision Lens
FUEL Consulting
LMI
Parsons
Perspecta
PwC
Rockwood Company
St. Michaels
True North Outcomes
Contract Vehicles
EMERALD
HRM 
NEE 
NRO HEAT
MOJAVE Functional Area 1
MOJAVE Functional Area 2
SOAR Business Information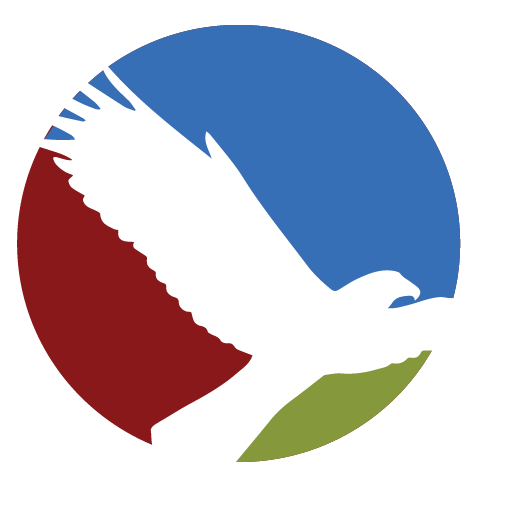 DUNS:  079748347
CAGE: 7C2K8
SIC Codes:
8742 – Management Consulting Services
8748 – Business Consulting Services
NAICS CODES: 
541611 – Administrative & General Management Consulting Services
541612 – Human Resources Consulting Services
541613 – Marketing Consulting Services
541614 – Process, Physical Distribution, & Logistics Consulting Services
541618 – Other Management Consulting Services
611430 – Professional & Management Development Training
519190 – All Other Information Services