About Us
SOAR Management Consulting, LLC is 100% woman owned by Susan M. Barborek. Registered and organized in the Commonwealth of Virginia, SOAR Management Consulting operates as a limited liability company under the sole proprietorship election.
At SOAR we believe that each engagement has the power to transform. This notion guides how we serve our clients – focusing on realistic solutions that lead to results and achieve sustained transformation. At SOAR we provide consulting services in:
Communications
Business Process Management
Human Capital Solutions
Mission Assurance/Emergency Management
Strategic Planning and Assessment
Our company strength is built on exceptional people. SOAR professionals have outstanding credentials and a track record of excellent service to help clients achieve real results. Nearly all of our consultants have advanced degrees in various fields including Business, Organizational Development, Public Policy, and Industrial Psychology. Additionally, most all of our consultants have over 15 years of experience. Our staff professional certifications include:
Certified Talent Acquisition Strategist
Change Management Professional
Human Capital Strategist
Project Management Professional (PMP)
Senior Professional in HR (SPHR)
Six Sigma
Strategic Workforce Planning
Our dedication to superior client service and end results are what make SOAR successful. It's what we're known for. Our testament to success? That our customers and partners come back to us again and again. That's because we're seasoned professionals who truly care about results.
SOAR Business Information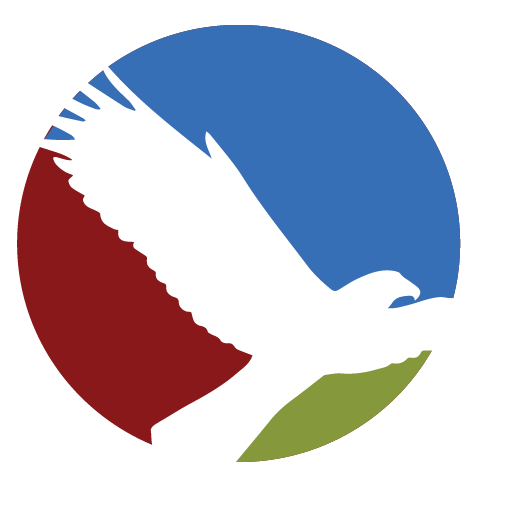 DUNS:  079748347
CAGE: 7C2K8
SIC Codes:
8742 – Management Consulting Services
8748 – Business Consulting Services
NAICS CODES: 
541611 – Administrative & General Management Consulting Services
541612 – Human Resources Consulting Services
541613 – Marketing Consulting Services
541614 – Process, Physical Distribution, & Logistics Consulting Services
541618 – Other Management Consulting Services
611430 – Professional & Management Development Training
519190 – All Other Information Services