Jennifer Combs
Describe a life change that seemed risky at the time but turned out to be positive.
Starting my own company.  I spent years contemplating it but didn't know where to begin.  Once I took the next steps, using the local small business association as a guide, it was smooth sailing after that!
Who is your most significant role model?
My husband.  He has ALWAYS been the person I aspire to be, caring, hardworking and driven.
What's your favorite motto?
"Live each day as if it is your last."  I really follow this motto every day!  My sons get annoyed that I hug them and say I love them every day even at 20 and 22, but you never know what's going to happen!
What is something about you people may not know?
I was a collegiate gymnast a long time ago…
SOAR Business Information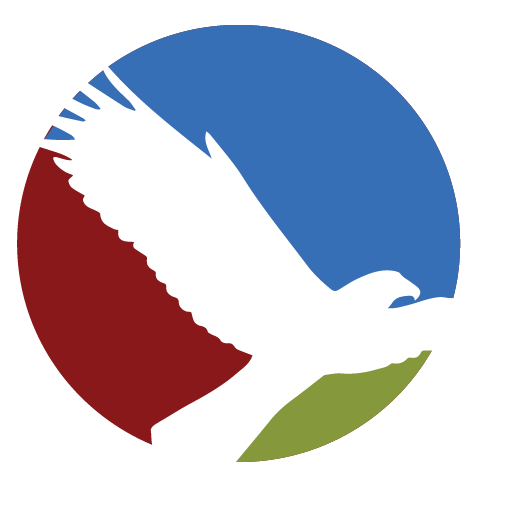 DUNS:  079748347
CAGE: 7C2K8
SIC Codes:
8742 – Management Consulting Services
8748 – Business Consulting Services
NAICS CODES: 
541611 – Administrative & General Management Consulting Services
541612 – Human Resources Consulting Services
541613 – Marketing Consulting Services
541614 – Process, Physical Distribution, & Logistics Consulting Services
541618 – Other Management Consulting Services
611430 – Professional & Management Development Training
519190 – All Other Information Services