Jennie Glover
What's my favorite motto?
"Love your family, work super hard, live your passion," as Gary Vaynerchuck says. It's a reminder to keep the 'why' central to everything we do not only as individuals but also as a company that works and relates as a family. 
At SOAR, our spouses, partners, children, and other family members matter to us as an extension of our work family, and the leadership team is not shy about proving it. The company's commitment to family allows the employee room for personal and professional growth unsurpassed by other companies.
What's your favorite part of working for SOAR?
During my time at SOAR, our team has grown, shared, cross-trained, and explored tangential career areas. We have met on our off time, participated in book clubs, discussed leadership theories, and passion projects. The leadership team believes in us, and we believe in them. It means a lot that we are building something so strong as a cohesive unit. 
What's your favorite advice?
"What you do makes a difference, and you have to decide what kind of difference you want to make." The advice is a quote from famed U.N. Ambassador and scientist, Dr. Jane Goodall, about the role humans play on our earth. She may have been speaking about our ecological impact, but it also applies to all the life areas that humanity touches. We have an opportunity to leave the world better than we found it for future generations.
SOAR Business Information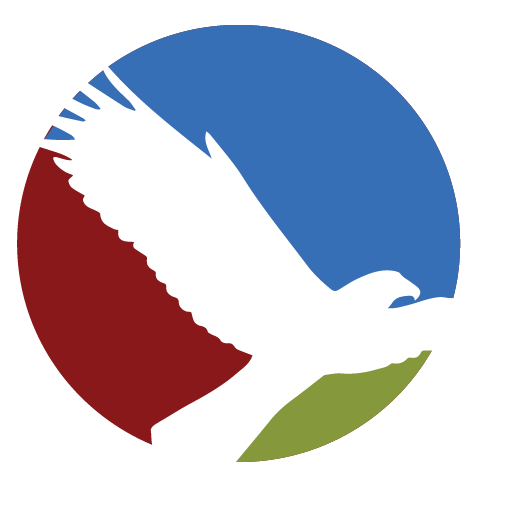 DUNS:  079748347
CAGE: 7C2K8
SIC Codes:
8742 – Management Consulting Services
8748 – Business Consulting Services
NAICS CODES: 
541611 – Administrative & General Management Consulting Services
541612 – Human Resources Consulting Services
541613 – Marketing Consulting Services
541614 – Process, Physical Distribution, & Logistics Consulting Services
541618 – Other Management Consulting Services
611430 – Professional & Management Development Training
519190 – All Other Information Services