Business Process Management
Connecting the dots to
maximize value and efficiency
.
Does your planning and programming support the needs of your customers and your business? How do you know? What can you do?
Clear and effective Business Process Management is the cornerstone of any organization's ability to increase efficiency and maximize their value. SOAR provides consultants with the breadth and skill to assist customers in both the private and public sector in aligning their strategic planning, policy, portfolio/program management and performance management to achieve results.
We start by assessing policy requirements and customer needs against results of your current business process management practices. This assessment provides a view of the current state, best practices, potential gaps and opportunities for improvement.
Then, working with the management team and subject matter experts, we facilitate the design of the "to be" state and the strategic plan and implementation plan to get there. Using best practices in program management, business process improvement and system integration we work closely with you to:
Develop and implement policies that assist you in achieving your strategic goals.
Assist portfolio and program managers in delivering the highest value at the best price by leveraging cost, performance, schedule and risk best practices in a way that is not onerous, but mission-outcome focused.
Develop, assess and refine processes and measure their effectiveness through a lens of continuous process improvement.
Provide leaders the data required to make informed decisions on the key activities and initiatives that will drive their organizations into the future.
Improving and sustaining the breadth of business process management is a daunting task for any organization. SOAR stands with our partners throughout the entire process, and we will assist you in achieving success.
SOAR Business Information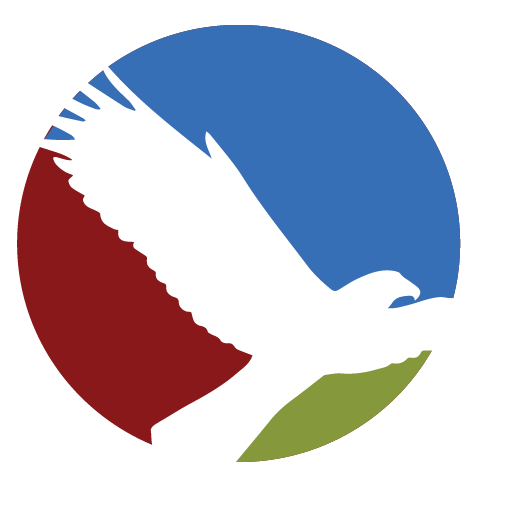 EIN Number:
47-3303167

DUNS: 
079748347

CAGE:
7C2K8
SIC Codes:
8742 – Management Consulting Services
8748 – Business Consulting Services
NAICS CODES: 
541611 – Administrative & General Management Consulting Services
541612 – Human Resources Consulting Services
541613 – Marketing Consulting Services
541614 – Process, Physical Distribution, & Logistics Consulting Services
541618 – Other Management Consulting Services
611430 – Professional & Management Development Training
519190 – All Other Information Services