SOAR Management Consulting understands meeting any strategic goals requires the workforce's buy-in and stakeholders investment, to achieve this requires a robust communications, engagement and alignment effort coupled with meaningful measures.  Just building and distributing communications without understanding whether the workforce and partners read, understand and implement them is inadequate. Our team of experts have the experience to deliver communications plans, products, and services which are effective and measurable.
Our approach drives core communications, engagement, and alignment functions through five key steps customized to meet your needs:
Analysis and Assessment – SOAR Management Consulting begins by identifying which communications are volumetric in nature, which enhance engagement, and what is necessary to increase strategic alignment. Our communications experts analyze the effectiveness of current communications efforts/plans, conduct stakeholder analysis, conduct gap analysis and collect data on current efforts to best define outcomes.
Design – This phase focuses on best practices in workforce and stakeholder engagement. SOAR identifies target audiences, delivery methods, objectives, and the necessary frequency, impactful graphics, and appropriate communication channels.
Development – We develop a unified message, aligned to the customer's strategy/intent, across a variety of media. There will be volumetric measures, but new measures such as links to corporate governance topics and decision alignment strategy can provide insight on successes and gaps.
Implementation – This step brings together communications, engagement and synchronization activities to create an environment where what is important is heard and understanding is measured.
Evaluation – Continuous feedback, using a variety of tools, allows SOAR Management Consulting to provide a continuous assessment that enables the team to quickly integrate the necessary changes to the plan to include updated themes, objectives, and stakeholder audiences.
SOAR Business Information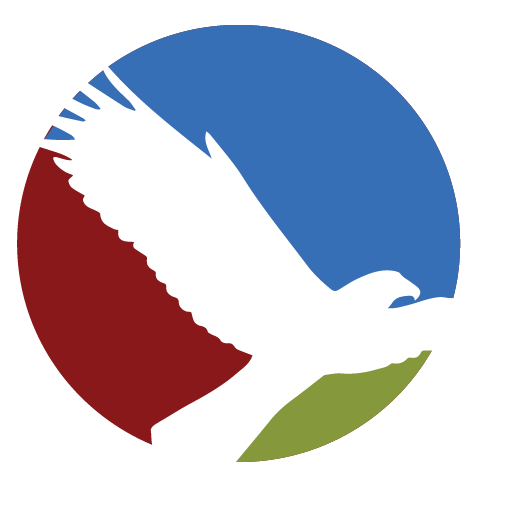 EIN Number:
47-3303167

DUNS: 
079748347

CAGE:
7C2K8
SIC Codes:
8742 – Management Consulting Services
8748 – Business Consulting Services
NAICS CODES: 
541611 – Administrative & General Management Consulting Services
541612 – Human Resources Consulting Services
541613 – Marketing Consulting Services
541614 – Process, Physical Distribution, & Logistics Consulting Services
541618 – Other Management Consulting Services
611430 – Professional & Management Development Training
519190 – All Other Information Services