Mission Assurance / Emergency Management
Emergency Management is the overall planning process to support national, regional, and community
readiness for disasters
. Emergency management does not work to eliminate the threat of disaster, but instead works on plans to decrease the effects of a disaster. SOAR Consultants have
significant experience
working with federal agencies and large associations leading emergency management planning and exercises in preparation for large-scale events. Our efforts have been focused on
all elements
of emergency management, from planning to response and recovery and include:
Preparedness – FEMA describes the preparedness process as "a continuous cycle of planning, organizing, training, equipping, exercising, evaluating, and taking corrective action in an effort to ensure effective coordination during incident response." Our SOAR Consultants have experience in all aspects of preparedness planning, including writing initial emergency management plans, evolving plans over time through exercises, and implementing those plans in the times of greatest need. We have worked with both government and private-sector leaders and stakeholders to solve problems before disaster strikes, in hopes that those plans will decrease the overall impact of a disaster.
Infrastructure protection – SOAR Consultants have a long track record of bringing government and private-sector partners together to solve some of the nation's most difficult problems with respect to infrastructure protection. Our clients count on our facilitation skills to plan and execute collaborative sessions bringing all the right stakeholders together. We have worked with federal agencies, large associations, and local owners and operators – and we have helped them work better together.
Incident Response – beyond planning efforts, our SOAR Consultants have led teams supporting government clients to get our nation's most critical infrastructure back online in the wake of disaster. We are experienced in the time-critical nature of incident response, and build processes in advance to create efficient responses that overcome foreseeable challenges in helping keep our government and our businesses running.
SOAR Business Information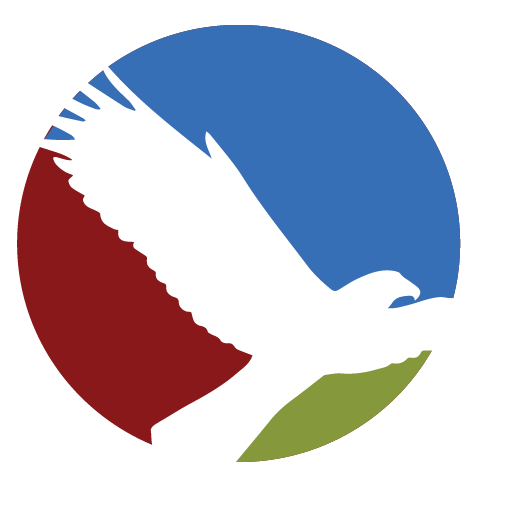 EIN Number:
47-3303167

DUNS: 
079748347

CAGE:
7C2K8
SIC Codes:
8742 – Management Consulting Services
8748 – Business Consulting Services
NAICS CODES: 
541611 – Administrative & General Management Consulting Services
541612 – Human Resources Consulting Services
541613 – Marketing Consulting Services
541614 – Process, Physical Distribution, & Logistics Consulting Services
541618 – Other Management Consulting Services
611430 – Professional & Management Development Training
519190 – All Other Information Services