Aligning your talent to your business strategy.
Is your corporate culture, structure, and talent aligned with your business strategy? Are you planning a major reorganization or have a new mission, new mandate, or new legislation that you need to implement? Are you facing resistance to changing culture and behaviors required to align with the new business processes and systems?
With our in-depth knowledge and extensive experience in the Organization & Human Capital Solutions arena, we provide individualized customer solutions based on your organization's needs. SOAR consultants help you determine your talent strategy and optimize your talent programs and processes. We will work across your organization to drive the transformational changes needed to achieve success.
Depending on your needs, our consultants will work with you to:
Design a talent strategy that aligns to your organization's goals.
Develop competency models that become the foundation of your talent development and performance management programs.
Design or improve your human resources processes and technology that support the results you need from your talent programs.
Develop a comprehensive change management strategy that will guide your organization through a change successfully.
Because we know that the biggest challenges you face are not coming up with the ideas but in putting those ideas into action. We'll help implement these plans and we'll be on hand to answer the questions that are sure to come up.
Investing in your talent and aligning your talent to your business strategy is critical to achieving the business success you seek. SOAR will assist you in achieving this success.
SOAR Business Information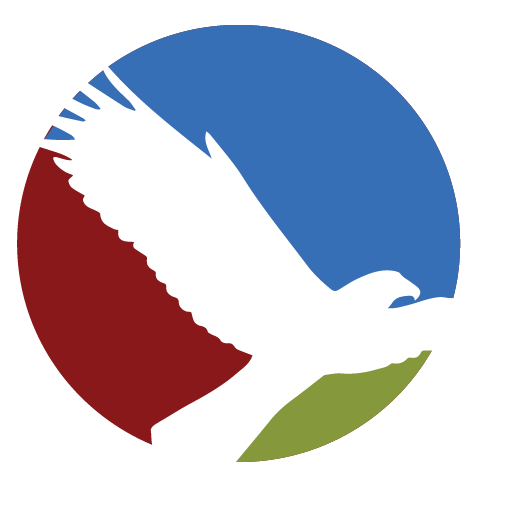 EIN Number:
47-3303167

DUNS: 
079748347

CAGE:
7C2K8
SIC Codes:
8742 – Management Consulting Services
8748 – Business Consulting Services
NAICS CODES: 
541611 – Administrative & General Management Consulting Services
541612 – Human Resources Consulting Services
541613 – Marketing Consulting Services
541614 – Process, Physical Distribution, & Logistics Consulting Services
541618 – Other Management Consulting Services
611430 – Professional & Management Development Training
519190 – All Other Information Services