Strategic Planning and Assessment
Do you know where your organization is headed, but aren't sure how to get there?  Would a new direction help realize
your organization's full potential
?
We're with you step by step to create a roadmap to success.  From defining your organization's vision and purpose, to carrying out strategies, we create comprehensive strategic plans that either generate profit, or increase efficiency, or deliver value to your customers – or do all three.
We assess your strengths and weaknesses – and take into account external opportunities and obstacles.  We work with you to identify what resources you need and what challenges you may encounter.
We create goal-oriented timelines and evaluation tools to measure step-by-step progress.  We give you a communication plan to put new strategies in place.
And to ensure that you continue to make steady forward progress, we create easy ways to monitor your success and provide straight-forward strategies that keep your key outcomes in focus.  We'll tweak things where needed and keep you on track.
Bottom line?  We look at the big picture, we define and identify strategic goals, we develop strategies to meet those goals, and we create a plan that helps you realize your full potential.  Big results, delivered with personalized interaction and the attention to detail that comes with a small firm working smart.
SOAR Business Information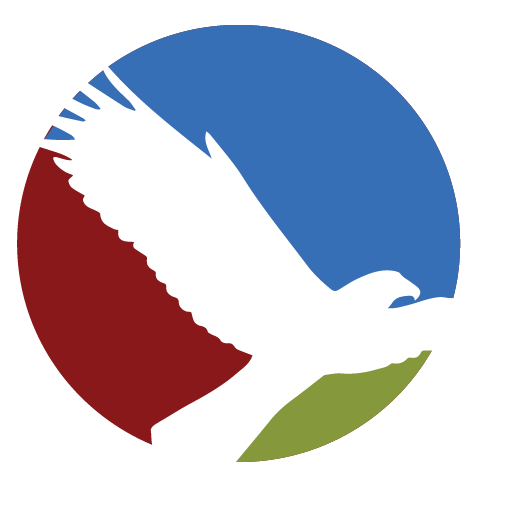 EIN Number:
47-3303167

DUNS: 
079748347

CAGE:
7C2K8
SIC Codes:
8742 – Management Consulting Services
8748 – Business Consulting Services
NAICS CODES: 
541611 – Administrative & General Management Consulting Services
541612 – Human Resources Consulting Services
541613 – Marketing Consulting Services
541614 – Process, Physical Distribution, & Logistics Consulting Services
541618 – Other Management Consulting Services
611430 – Professional & Management Development Training
519190 – All Other Information Services